This program is designed to raise participant's fall prevention knowledge and awareness, introduce steps they can take to reduce falls and improve their health and well-being.
The Fall Prevention Program incorporates a variety of actions to help reduce the number of accidental falls suffered by older people. Because of underlying osteoporosis and decreased mobility and reflexes, falls often result in hip fractures and other fractures, head injuries and even death in older adults. Even "minor" falls can trigger a fear of falling in older persons, leading them to limit their activity and lose their strength and independence.
The Fallproof Program was developed by California State University and is being taught by certified FallProof Instructor Martin Freeman. These trainings occur on Tuesdays and Thursdays at 1:30 p.m.
Let us help you overcome your fear of falling and take action to improve your balance and mobility.
If you need an assisted device to walk please contact Marty Freeman before signing up (708) 785-7430.
Questions? Call Jenna Amazzalorso t sign up at (708) 733-7580.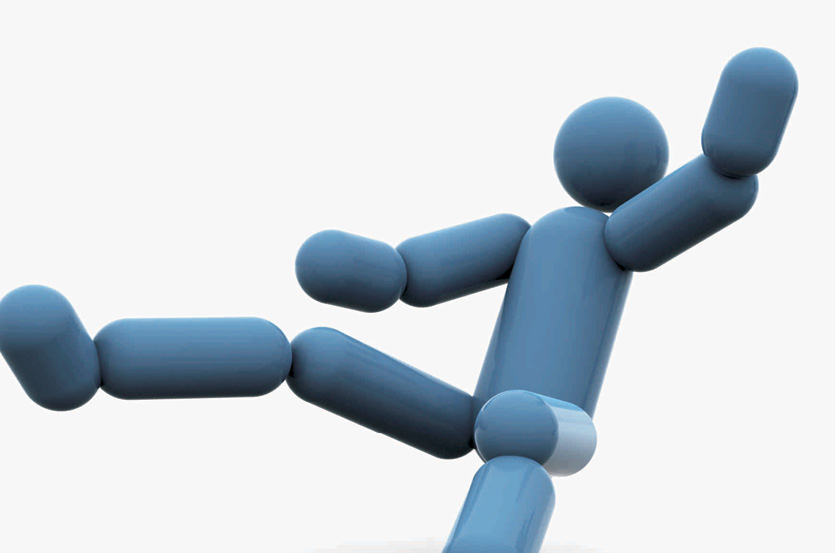 Special thanks to Jenna Amazzalorso one of our Franciscan Health Fitness Centers Program Leader at our Chicago Heights Club for writing this blog.