Franciscan Health Fitness Centers Schererville Proudly Hosts
Our 8th Annual Anyone Can Do A 5k Non-Competitive Walk
All race participants must complete a waiver. Download the adult waiver here or the under 18 waiver here.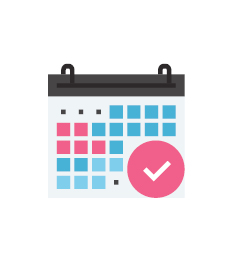 Save the Date - Saturday, September 28th Registration is from 6:30am - 7:30am. The race begins Promptly at 8:00am -Awards to immediately follow.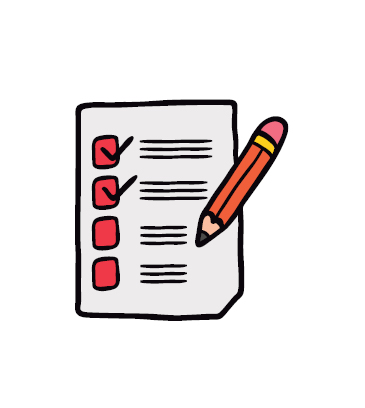 Pre-Registration entry fees postmarked by 8/30/19 are $25 includes apparel /$20 no apparel. Additional $2 Off for Club Members if registered by 8/30/19.
AFTER 9/7/19 -ONLINE REGISTRATION (ONLY UNTIL 9/25/19) pays day of race registration fee, which is $30, and includes apparel (upon availability).
Under 5 years of age: free, without Tee-shirt / with Tee $5.00. Registration on day of race will require special day of race waiver.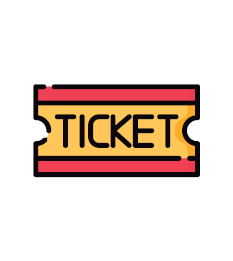 Our Anyone Can Do A 5k is known as having the best assortment of Raffle Prizes! Restaurant Gift Certificates, Massages, Gift Baskets, etc. All race participants get entered to win!
Apparel/Goody Bags - Guaranteed for pre-registered participants only.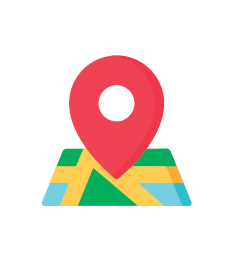 Start line is at Woodhollow Drive and Holly Lane in the Plum Creek Subdivision across from FHFC. Please give yourself plenty of time to get to the start line.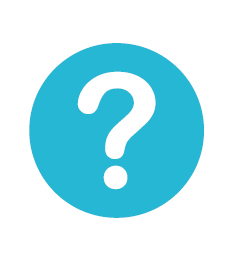 Pre-Race Packet Pick Up on Thursday, Sept 26th. 5-8pm in Club's Main Hallway. On race day, all Participants should plan on coming early. All walkers/runners must be fully registered 1/2 hour prior to start of race. For more information, contact Race Director, Betty Durochik at (219) 865-6969 ext. 3020 or via email at betty.durochik@franciscanalliance.org.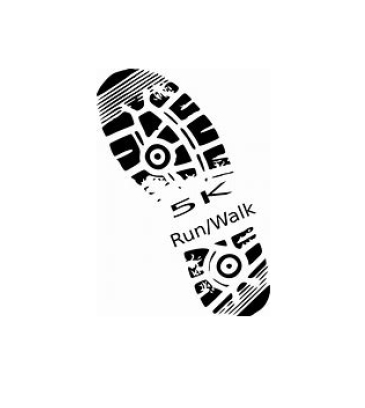 A portion of the proceeds to benefit the Fitness & Health Fund within the Franciscan Health Foundation.
Each week your online personal trainer will guide you through:
✔ Printable running schedule
✔ Provide nutrition tips for improved performance
✔ Free downloadable weekly fitness journal
✔ Motivation and accountability
When you join our race training program you will recieve weekly emails from one of our Personal Certified Trainers.
Register for Race
Download our Free Race Training Guide