LIFE IS SHORT, make 2021 your best year ever! Find your center with a $20.21 JOIN FEE. You're Worth It!
Live Streaming Classes and access to our growing ON-DEMAND library, NOW INCLUDED with every membership.
Schedule Your Tour
TRY BEFORE YOU BUY! Get a FREE day on us with your completed tour! Re-Ignite your health in 2021 and build your immune system! Fitness is essential in fighting various illnesses from COVID-19 to heart disease, diabetes and more.
Make Appointment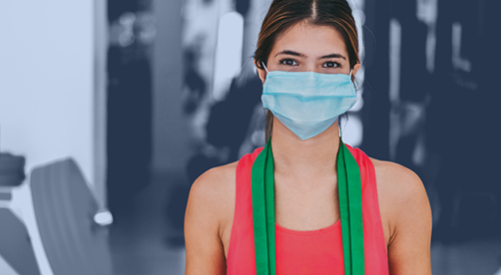 Personal Training Membership
Accountability is often the difference maker when it comes to exceeding your fitness goals. Our Certified Personal Trainers know what it takes to train for a race, lose weight or make physical progress after a health complication. We have training programs customized for every life stage.
Learn More
Find Your Center
Download our FREE guide to help you reach all your fitness goals in 2021. At Franciscan Health Fitness Centers, we know health and wellness starts in the mind, builds in your body and flows through your spirit. Improving your physical and mental health will help you feel balanced, stronger and more energetic. We know fitness. We know what it takes to achieve your goals.
Download Guide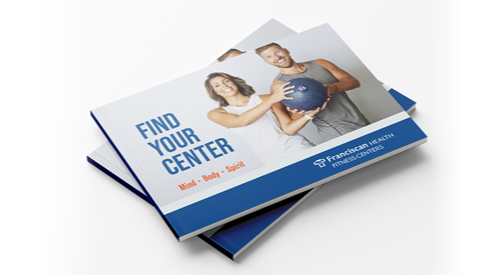 Everything You Need in a Fitness Center
COVID-19 Safety Tour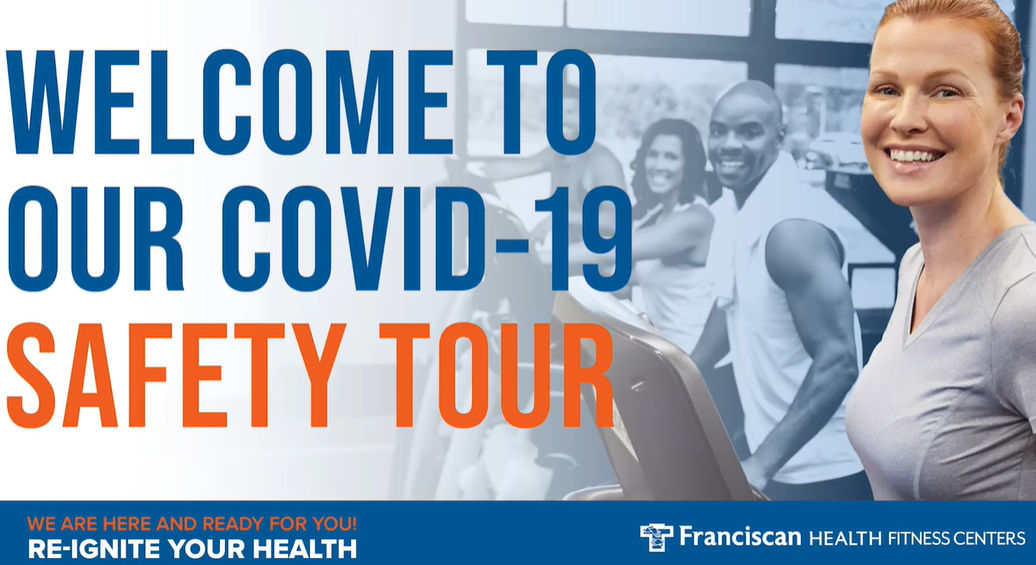 Personal Training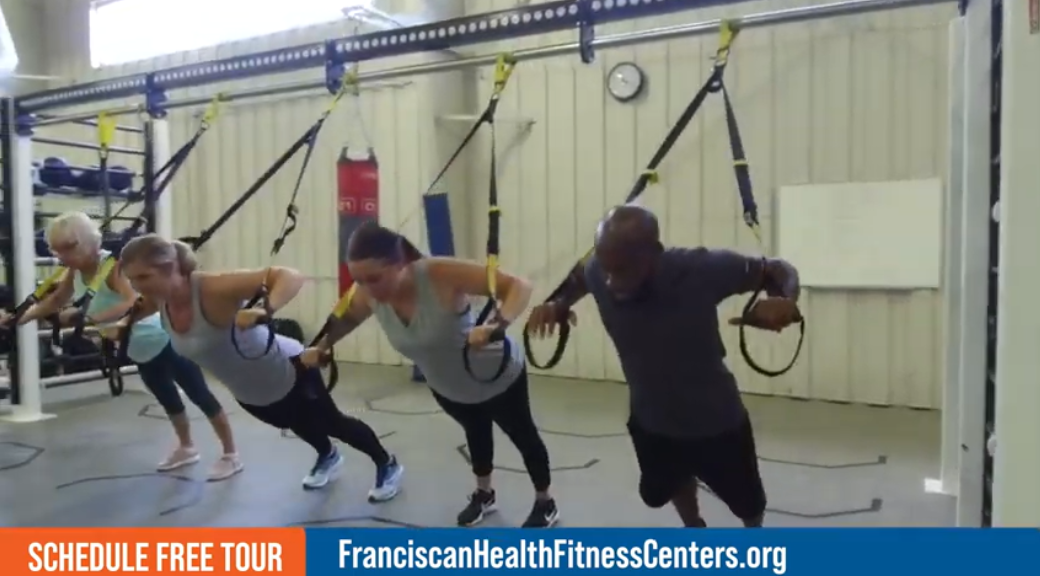 Group Exercise Classes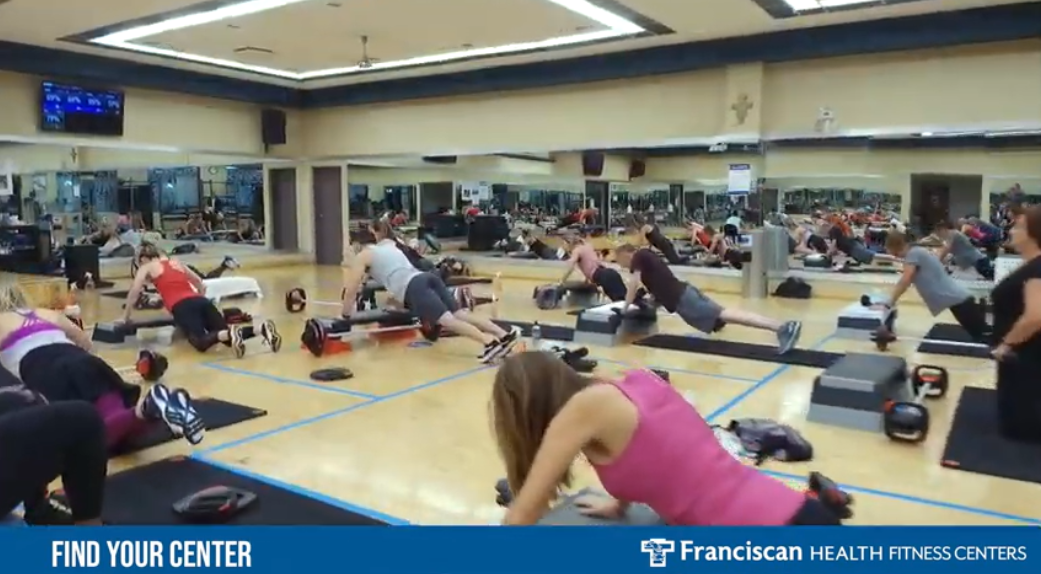 Aquatics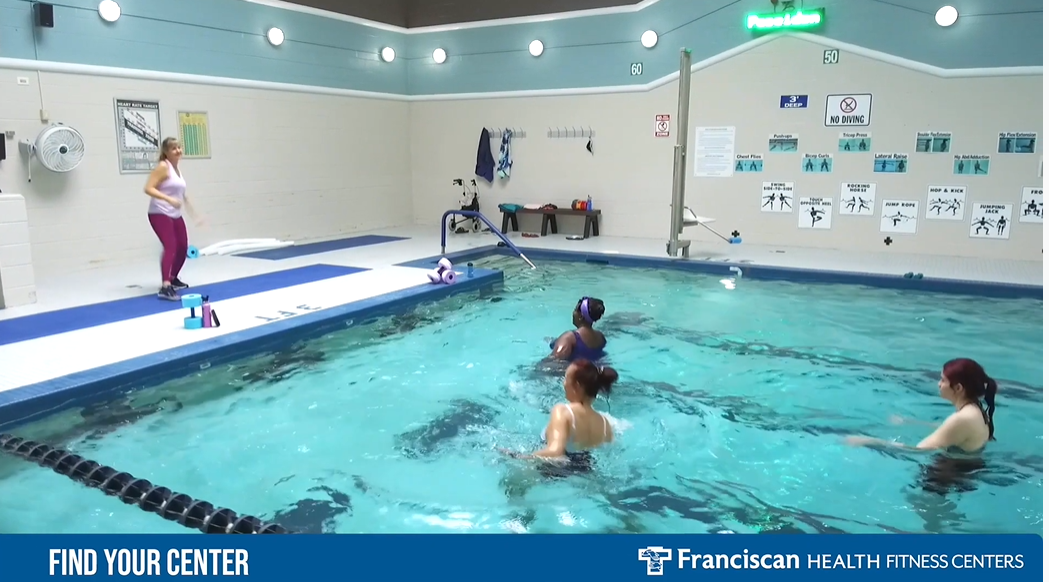 Cycling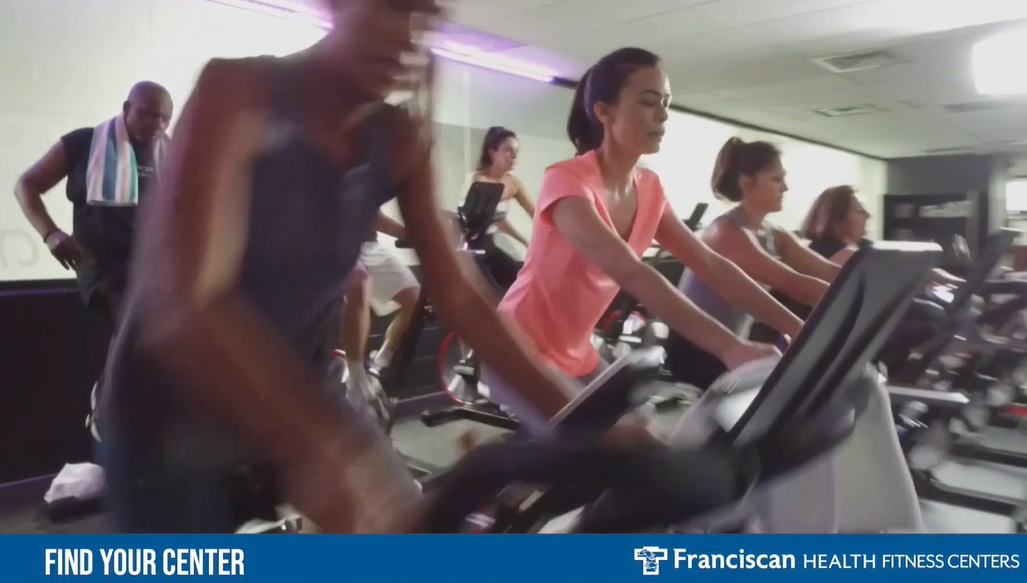 Functional Training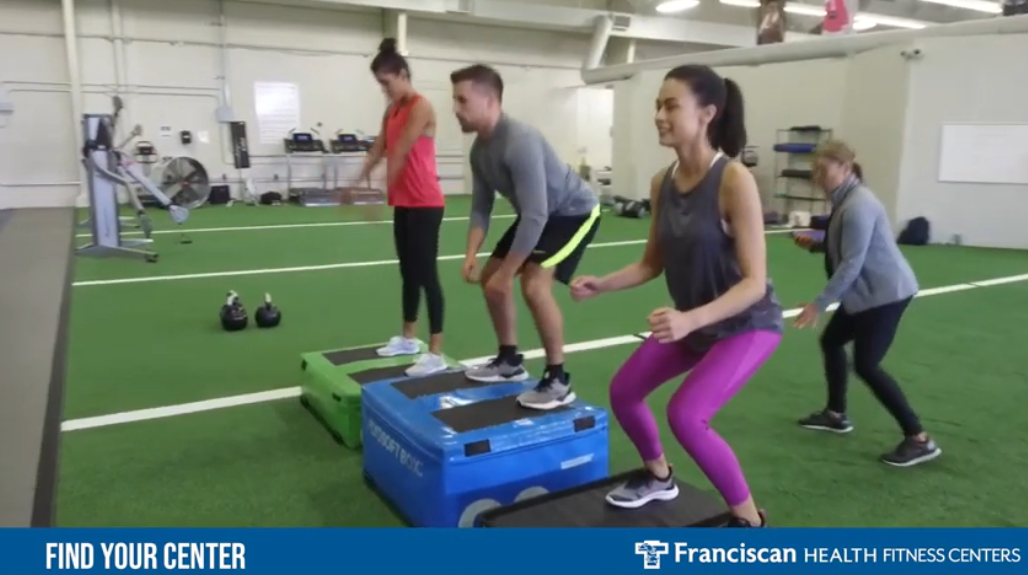 Complete your form to receive your FREE guide and schedule a tour.